Complete Path to JavaScript Mastery
You're feeling confident with HTML & CSS but you have a really hard time understanding JavaScript?
We've all been there, JavaScript is hard for everyone. Imagine if you could learn it completely. You'd be able to immediately start learning React, Angular, Vue or even Node and get hired as a professional web developer.


Complete Path to JavaScript Mastery covers everything you need to be an outstanding JavaScript Developer who is ready to learn any framework or library.
I had started learning from Adrian 6 months ago, and although I am attending an expensive web development bootcamp I always feel Adrian does a much better and more efficient job at teaching the needed concepts for becoming a professional developer.
- Enyel Sequeira
Adrian is an amazing mentor. Not only does Adrian contain a strong understanding of his field. He also displays the patience and ability to break down complex topics to where his clients will be able to understand and implement it on their own. The best trait about Adrian is his drive to teach and watch others succeed.
- Victor Nguyen
Adrian's approachable nature, ability to teach and help his clients makes him a great mentor. I strongly encourage anyone who would like to learn, become a programmer and get a job to invest in this course.
- Hanifa Vanthaliawala
This course is 100% Beginner Friendly.
No JavaScript experience required. 
This Course is For You If
You want to gain a deep understanding of the most popular programming language in the world: JavaScript.


You have taken other JavaScript courses but: you still don't really understand JavaScript, or you still don't feel confident to code real-world apps. This course is perfect for you!
You're interested in using popular libraries/frameworks like React, Angular or Node.


You want to get started with programming in general: JavaScript is a great language to learn how to code.
NO MATTER THE FRAMEWORK
JAVASCRIPT FUNDAMENTALS ARE KEY.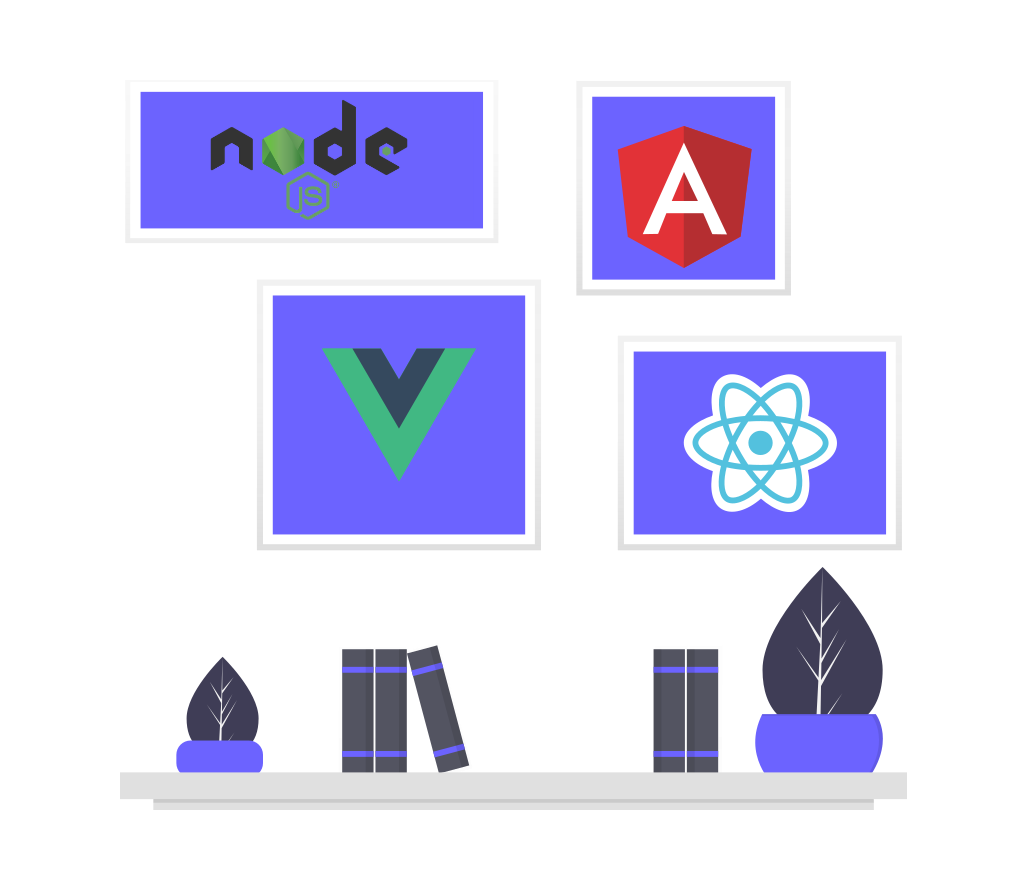 All in One
A rock solid understanding of JavaScript is essential for success, no matter which framework you use. This course will give you that. After you finish it, you'll be able to immediately dive into React, Angular, Node or any other framework.


Instant Support
If you ever get stuck during the course, I will be here to
personally help you and guide you
. Also, you will get
access to a 24/7 Private Community
where you can get all of your questions answered.


Free Updates - Forever
The access to the course is indefinite and this is not a monthly cost. Pay once, use forever. As new versions of JavaScript come, the course will be updated. You are getting lifetime updates completely free.


From Beginner to Mastery
This course doesn't throw in unnecessary details and small projects that you would never use. It capitalizes on teaching you complex topics in depth. So that you can be ready to take the next step in your career.
FAQ


Is this course for beginner or advanced developers?
This course covers every topic from the easiest concepts such as variables and data types to extremely complex JavaScript topics such as Reference vs Value and Asynchronous JavaScript.
No matter your skill level, you will definitely find value in this course.
Won't this course get outdated quickly?
As new versions of JavaScript come, the course will be updated.
You are getting lifetime updates completely free.
Are videos high quality?
Check out the preview videos. Both audio and video quality is top notch. You can also check out my YouTube Channel to see what my videos generally look like.
What frameworks do you use? Angular? React? Vue?
The whole idea of this course is that it will set you up for success no matter the framework you use. No frameworks are used in this course — it's all "Just JavaScript" using the core language.
What is the goal of the course?
The main premise of the course is to get you up and running with any framework or technology you'd like. As soon as you finish the course, you'll be able to start mastering React, Angular, Vue, Node or absolutely any other framework and library using JavaScript.
Do you offer discounts?
I sure do! If you're a student or if you're living in a country that has lower purchasing power like India, email me a proof at [email protected] and I'll send you a discount code!
Have more questions?
No problem, just click the chat bubble at the bottom right corner or send me an email at [email protected]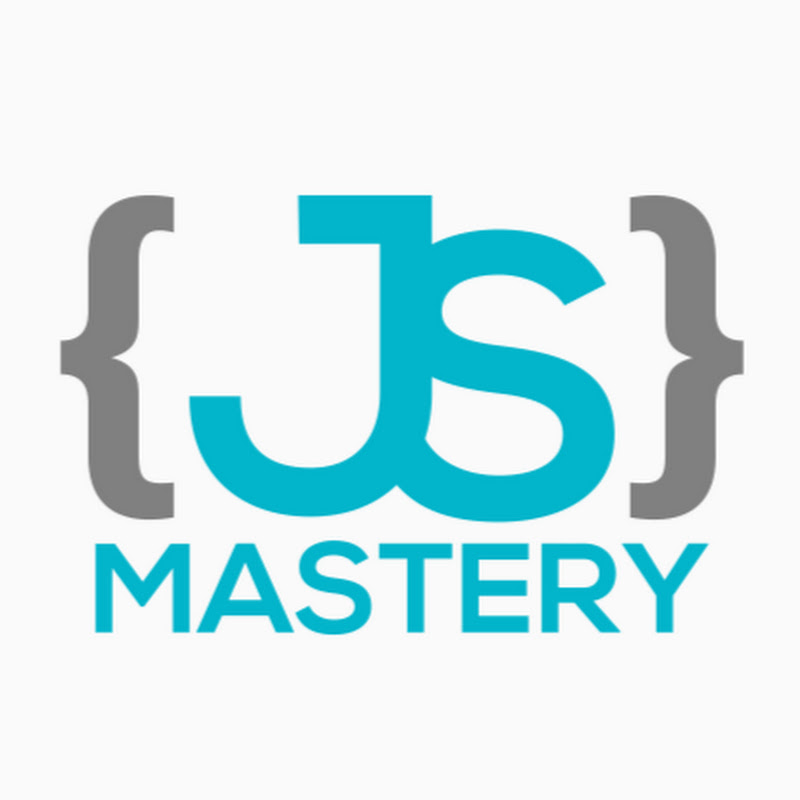 Instructor Bio - Adrian Hajdin
Adrian is a proud founder of JavaScript Mastery brand. He's running the largest active JavaScript community on Instagram and his quality educational content on YouTube has been watched millions of times. His specialty is to take complex topics and explain them in simple language that's easy to understand and grasp for anyone.
More than $100,000 per year...


is the 
average JavaScript Developer Salary
 in the 
USA.
What are you waiting for?